Official Subaru Car Parts in Utica at 
Subaru of Utica

 - Serving the Central New York areas of Rome NY, Whitesboro, New Hartford NY, Herkimer, Little Falls

We understand the vital needs of your Subaru vehicle. That's why whether you are a do-it-yourself mechanic or are in need of parts service, we can complete any parts request here at Subaru of Utica.

Our parts department has a lot to offer drivers around the areas of Whitesboro, Utica, and Yorkville, PA, who need any replacement parts for their Subaru vehicles. Our specialists are here to help too and can make sure you get all the right parts to keep your Subaru performing at its very best throughout the years!

See what we offer here at our parts center and how you can get the parts you need for your Subaru today!
Why Get Genuine OEM Parts for Your Subaru?
The importance of having good parts for your vehicle cannot be understated. With the right parts, your car is able to perform optimally. There are many benefits to getting original equipment manufacturer-or OEM-parts that are specifically designed for your Subaru instead of aftermarket components too. That includes:

Perfect Fit: With OEM parts, you will know that the parts you get fit your vehicle, so other systems and parts continue to work exactly the way they are designed to.
    
Durable: Subaru parts are made of high-quality materials. This means they will last for a long time and provide reliable performance. Ultimately, they will save you time and money in the long run, since they don't need to be replaced frequently.
    
Peace of Mind: You may also be protected by warranties when getting genuine parts, which is something not typically offered with aftermarket parts.
What Parts Do We Sell?
Basically, we sell all the essential parts you may need to replace within your Subaru. Whether there is a malfunction within a particular system, a part is broken, or a specific part is worn and due for a replacement, we can get you exactly what you need. Among the parts we carry are:

Brake pads
Spark plugs
Batteries
Windshield wipers
Plus, whatever needs to be replaced, our parts experts can help make sure you get the exact component that is the right size and design for your specific model. Even if we don't have the specific part you need in stock at the moment, we have the ability to order parts directly from the OEM manufacturer to cover any Subaru needs you could possibly have.
Order Parts Online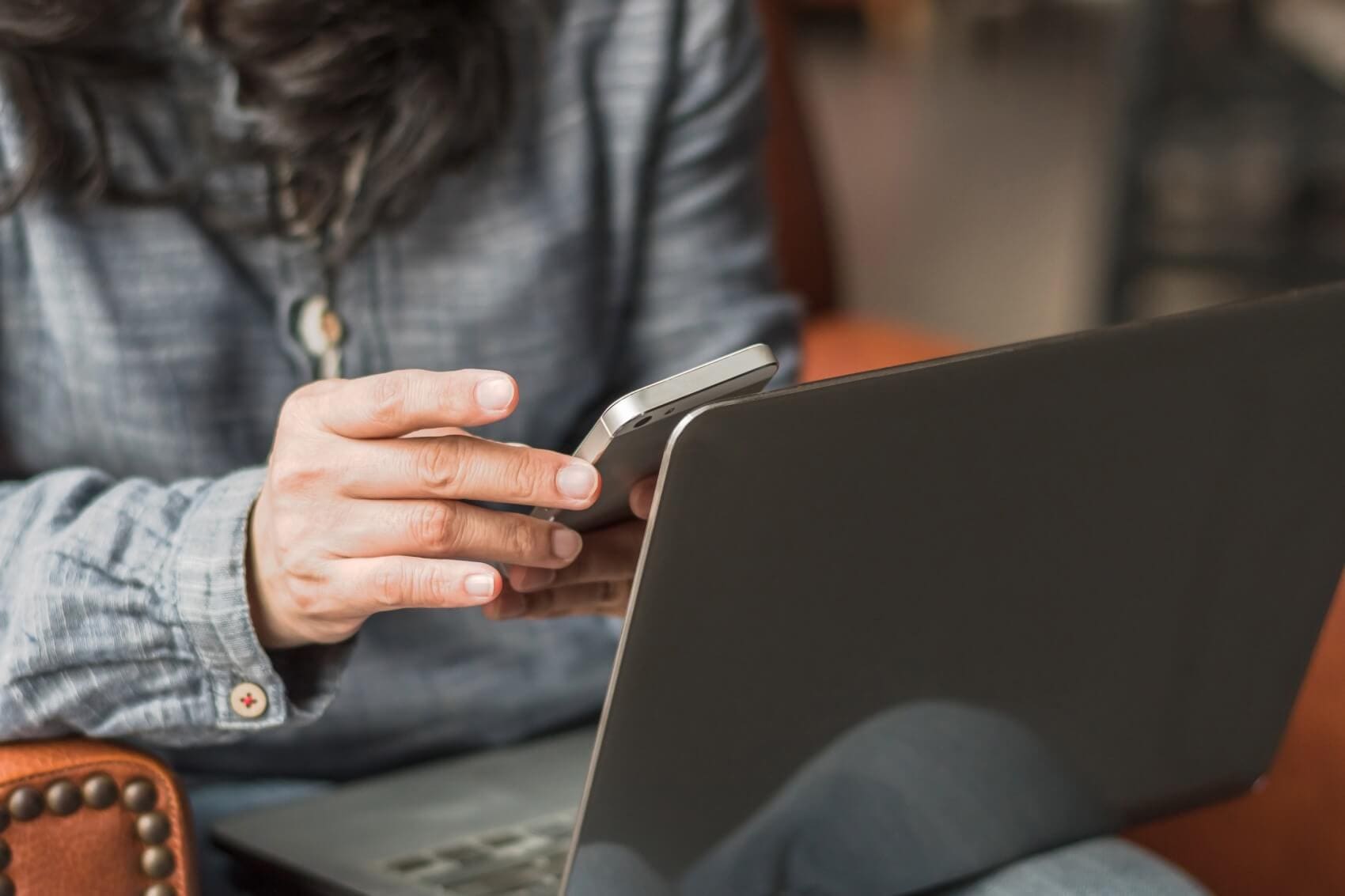 We also make it easy for you to get all the parts you need for your Subaru. You can give us a call or stop by at any time to chat with one of our parts experts. Just let them know what it is you are working on, and they will make sure you get all the necessary parts for the job. Another option is to order the parts you need directly online. Just follow these simple steps to do so:

Step 1: Provide us with your contact information.
Step 2: Let us know which Subaru you drive, the model year, and the trim level.
Step 3: Detail which part or parts you are looking to get.
With our online form, you can quickly plug in all these details in a few minutes. Then, once we have all this information, our team will be in contact with you to make sure you get all the parts you need-and let you know when you can come pick them up!
Looking for Subaru Accessories?
Beyond replacement parts for your Subaru, we also offer a variety of Subaru accessories you can get directly from our dealership. With the range of accessories we offer, you can add more personal style or extra utility to your Subaru. Here are just some of the Subaru accessories we offer:

Whether you are out on the muddy trails or taking a trip to the sandy shores, all-weather floor mats help keep your interior protected.
    
Head out for a ride with a roof-mounted bike carrier, or take a family trip with the heavy-duty roof cargo basket.
    
Enjoy the convenience that comes with the remote engine starter. With it, you can get the cabin heated or cooled to a comfortable temperature before getting in your Subaru.
    
Keep your furry friends safe and comfortable with a variety of pet accessories offered by Subaru!
Subaru Parts Specials
When looking to get new parts for your Subaru, you can also browse our parts specials page before you come by. With exceptional savings on the line for select parts, we encourage you to take advantage of these parts specials, and our accessory specials savings as well.
With these, you may be able to get an even better deal on the new battery or air filter you need. Beyond our parts specials, we also offer flexible financing for any parts you are looking to order. You can get the parts you need now to keep your Subaru in peak shape while comfortably budgeting for them with monthly payments.
Need New Tires?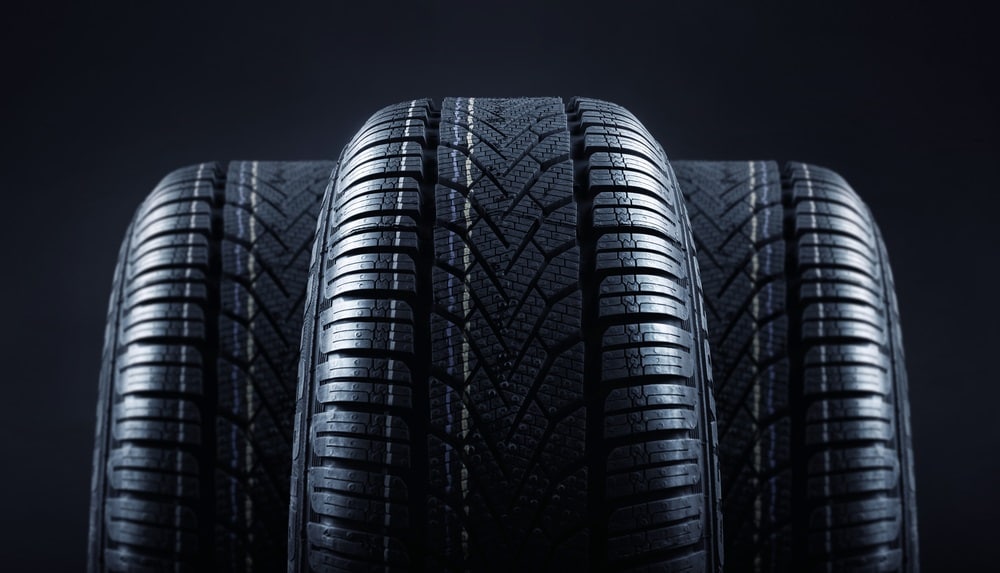 We even have a tire center with all the major brands for any season, including snow tires to keep you going when winter comes along. Plus, we also provide our Subaru 24-Month Tire Protection Plan with any tire purchase, which offers: 

24-month tire protection
Coverage for tire replacement or repair
Complimentary Subaru Tire Roadside Assistance
With the importance of having good tires that are in great shape, our team can help make sure you get the right sized tires needed for the Subaru you drive, so you can continue to enjoy smooth, stable, and efficient performance wherever you travel!
Get Your Subaru Parts Today!
Here at Subaru of Utica, we always pledge to serve our drivers throughout the Whitesboro, Utica, and Yorkville, Pennsylvania, areas, promptly and with great care. Just contact our Subaru parts center today to let us know which parts you need for your vehicle. Or stop by and chat with one of our parts experts who can assist you in finding the right parts to keep your Subaru in great shape!