One of the first steps when shopping for a new car is to do your own research. That way, you can get a great idea of what various models offer, and ultimately pick the one that has what you need. To help you along this step-and get you that much closer to cruising around Utica, Rome, and New Hartford, New York, in the perfect car for you-we offer our Subaru car comparisons.
By reading our comparisons, you can see how various Subaru models compare to each other, as well as other similar makes and models. Discover what awaits in these comparisons from the team here at Subaru of Utica.
What You'll Find in Our Subaru Car Comparisons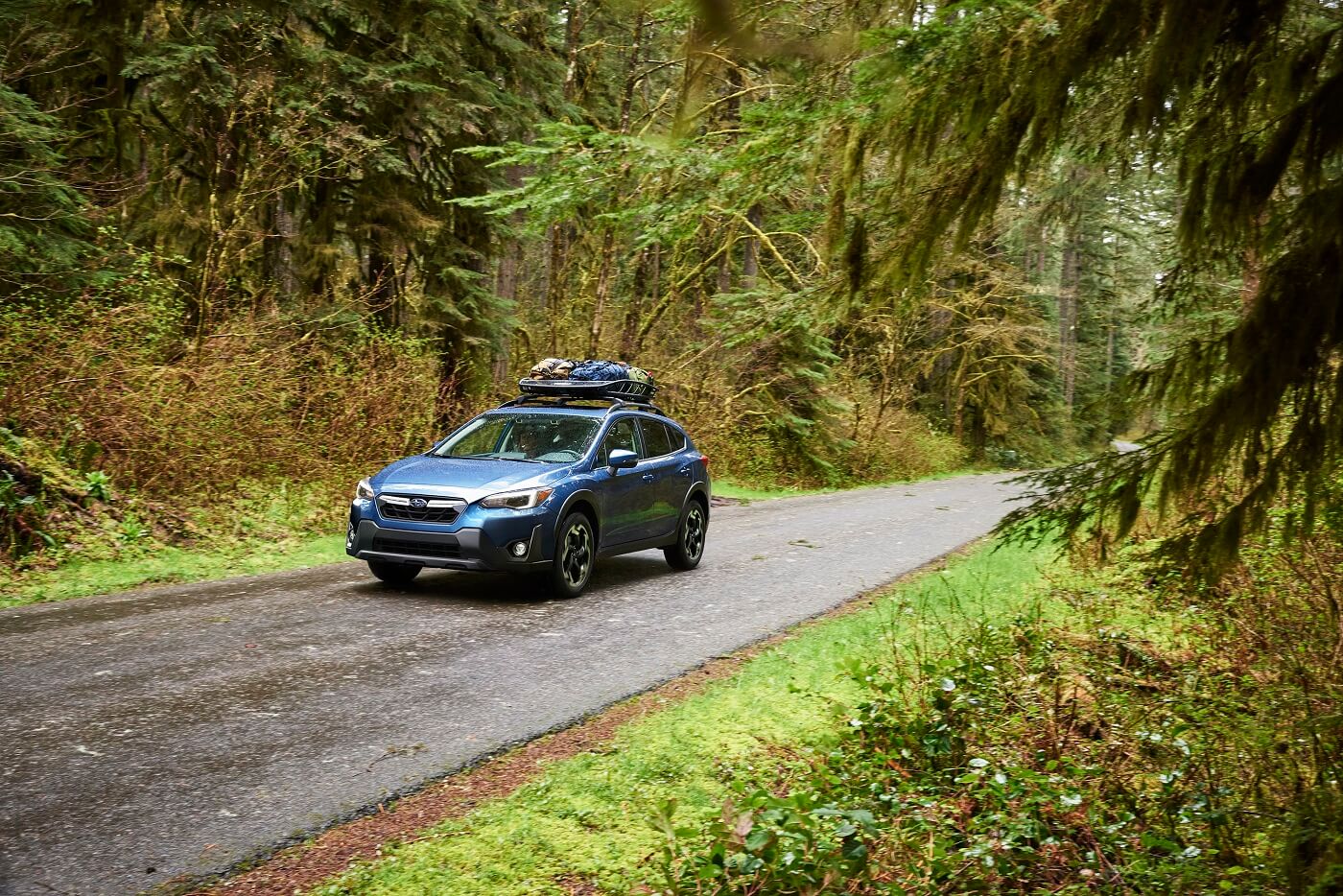 Our car comparisons outline the key aspects of two similar models, one being a Subaru and the other being another model that is a similar option. We then detail what each offer to show you what differences the two models have.
If you are looking at a new sedan, like the Impreza, you can see which one has the balance of efficient and controlled performance you want, as well as the features you want to have in your new car.
Looking at getting a new SUV? See what various Subaru SUVs offer in these comparisons, and see which exact crossover or 3-row model has the space and capabilities you need. We will also explain what technology features each model has, so you can pick the model equipped with exactly what you want.
The Benefits of These Car Comparisons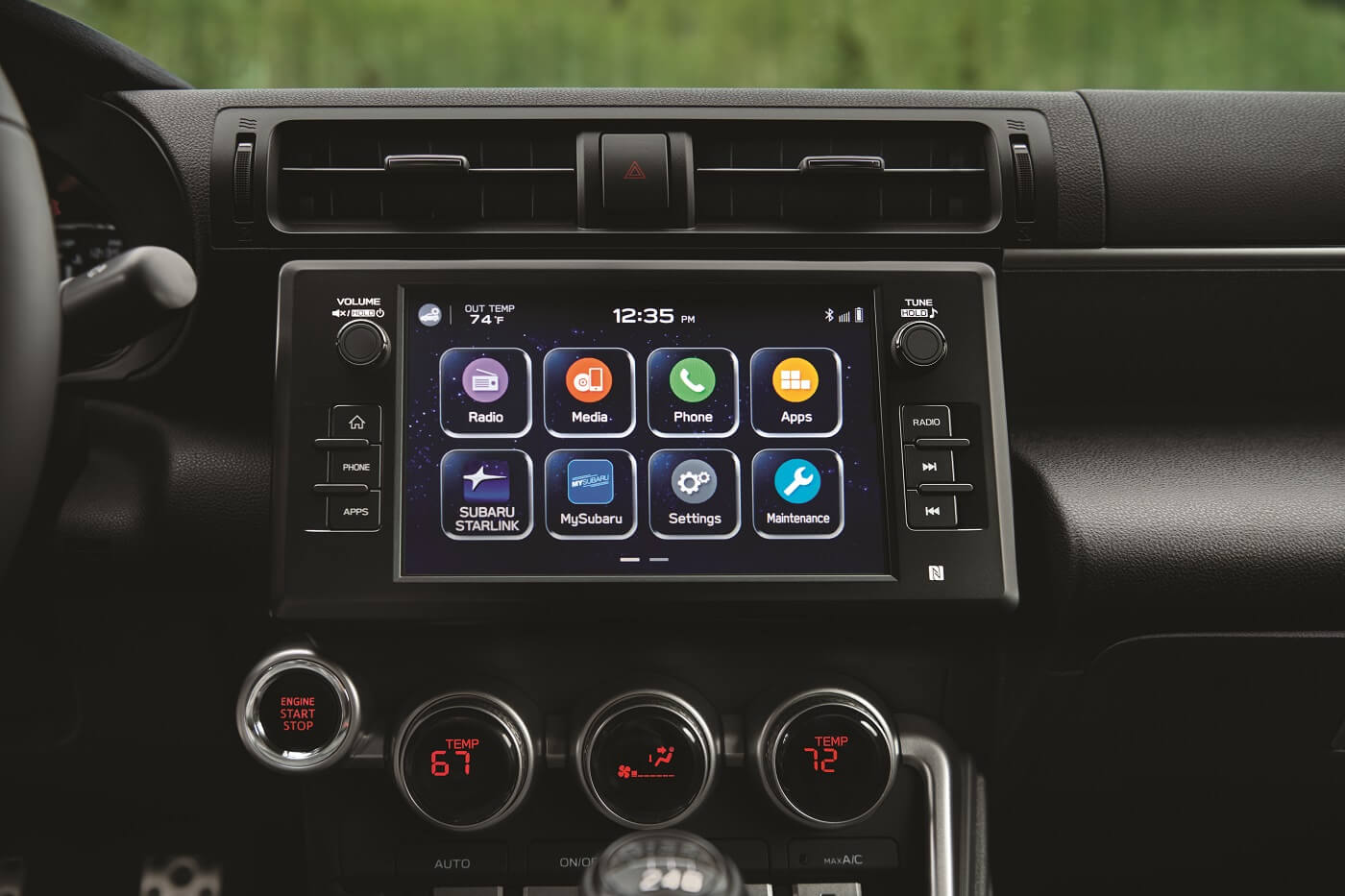 We all have different needs for the vehicle we choose, and because of that, one model might be better suited for you over another one. With these Subaru car comparisons, you will be able to see clearly which vehicle that would be. These comparisons let you find out which SUV has the space you need, or which car comes with the amenities you want.
To make it easy for you to complete your research, all of our Subaru car comparisons are available on this page. That way, whether you are trying to decide between two similar models-or want to see what makes each Subaru SUV unique-you can bookmark this page and do so at your own convenience.
Check Out Our Subaru Car Comparisons
See how Subaru stacks up against the competition, and which one is best suited for your commuting around Utica, Rome, and New Hartford, NY! Then, when you have a better idea what sets Subaru apart from other makes and models, come by to test drive the one you want today at Subaru of Utica.