Looking to sell that old car that's taking up space in your driveway? If so, you'll be glad to know that Subaru of Utica is offering cash for cars-no matter the make, model, year, or condition. Plus, you can rest assured that our
finance team
will give you a fair and accurate offer for your ride so that you can get the most out of the vehicle you're selling.
The best part is, it's much simpler to sell your car to our Subaru dealership than doing it on your own! See how quick and simple it is to earn a great deal for your current car before getting the new ride you want to cruise around Utica, Rome, and New Hartford, New York, in!
Sell My Car - The Process is Now Easier and Faster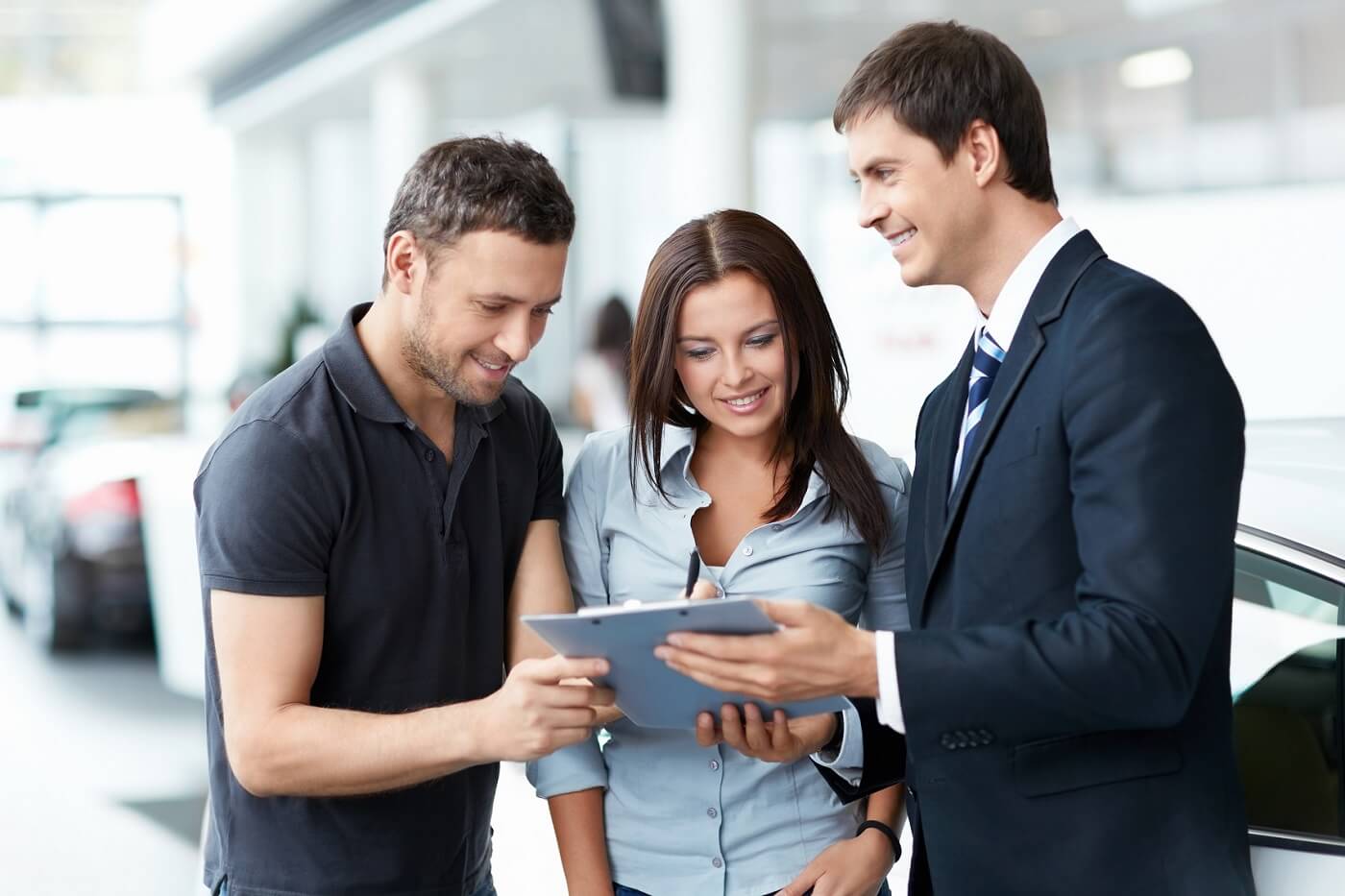 When you're ready to sell your vehicle, just bring your car to our dealership for a straightforward and effortless selling experience. You won't need to go out and find potential buyers, list your car for sale online, or even need to figure out where best to park it to show off its availability. You won't even need to figure out a time and place to meet up once you do find someone interested in buying your car.
When selling your car to us, you can skip all of that! Instead, all you have to do is stop by our dealership with your car at a time that works best for you. From there, you'll get to work with our friendly experts and get paid for your ride in no time. It's that easy and simple!
Want to Trade In Your Car?
If you are looking at getting a new Subaru after you have sold your car, you may be interested in doing a trade-in. What exactly is a trade-in? It's where you sell your current car directly to a dealership-and then put what you earn directly toward the purchase of your new car. This way, you can sell your car and buy your new ride all at the same place for true convenience.
It also means you can offset some of the costs associated with buying a new car, including reducing the overall cost of the new vehicle based on how much you get for your trade-in. This can lower the amount of taxes owed, and even reduce the amount you'll need to borrow from a lender.
The Process of Trading In Your Car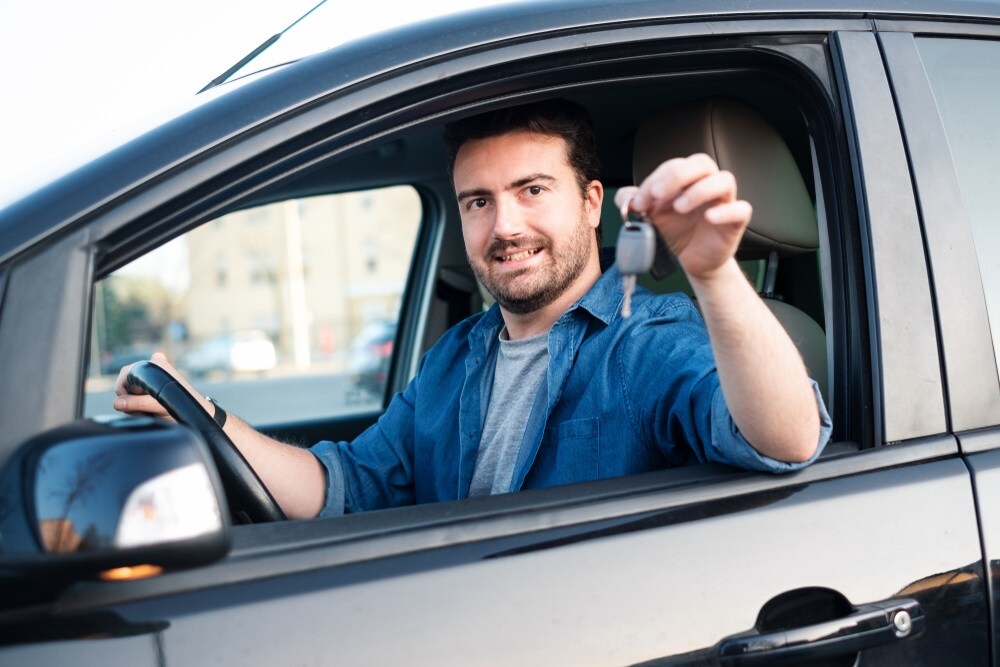 If you do end up choosing to trade in your car, it will be as simple as selling your car to us. You will just need to pick a day to bring your car to our dealership. From there, we will do a quick evaluation of your vehicle and be able to give you an offer right then and there.
When selling your car to a private buyer, they might try and negotiate a lower price with you, but our offer will be for the exact value of your specific car. Once you accept the offer, our team will help with the paperwork-and the transfer of the title-to speed up the process.
Then, all that's left for you to do is pick out the new car you want! You can head right out to our lot and explore the various Subaru models we have for sale. Our team can answer any questions you have as your browse our selection, and even hand you the keys to any Subaru you'd like to test drive!
Get a Precise Value for Your Ride
If you're curious about how much your current car, truck, SUV, or van is worth, you can find out in minutes by filling out the vehicle appraisal form right here on this page. This form is easy to fill out, and all you'll need to provide is information about the vehicle you're selling. This includes the model, model year, and trim level of your vehicle, as well as the mileage and overall condition of the car.
This tool then combines your car's information with current market trends to determine an accurate value for your ride. If you like the offer, all that's left is to visit us to sign the paperwork and receive the cash or trade-in credit for your vehicle.
Boost Your Car's Value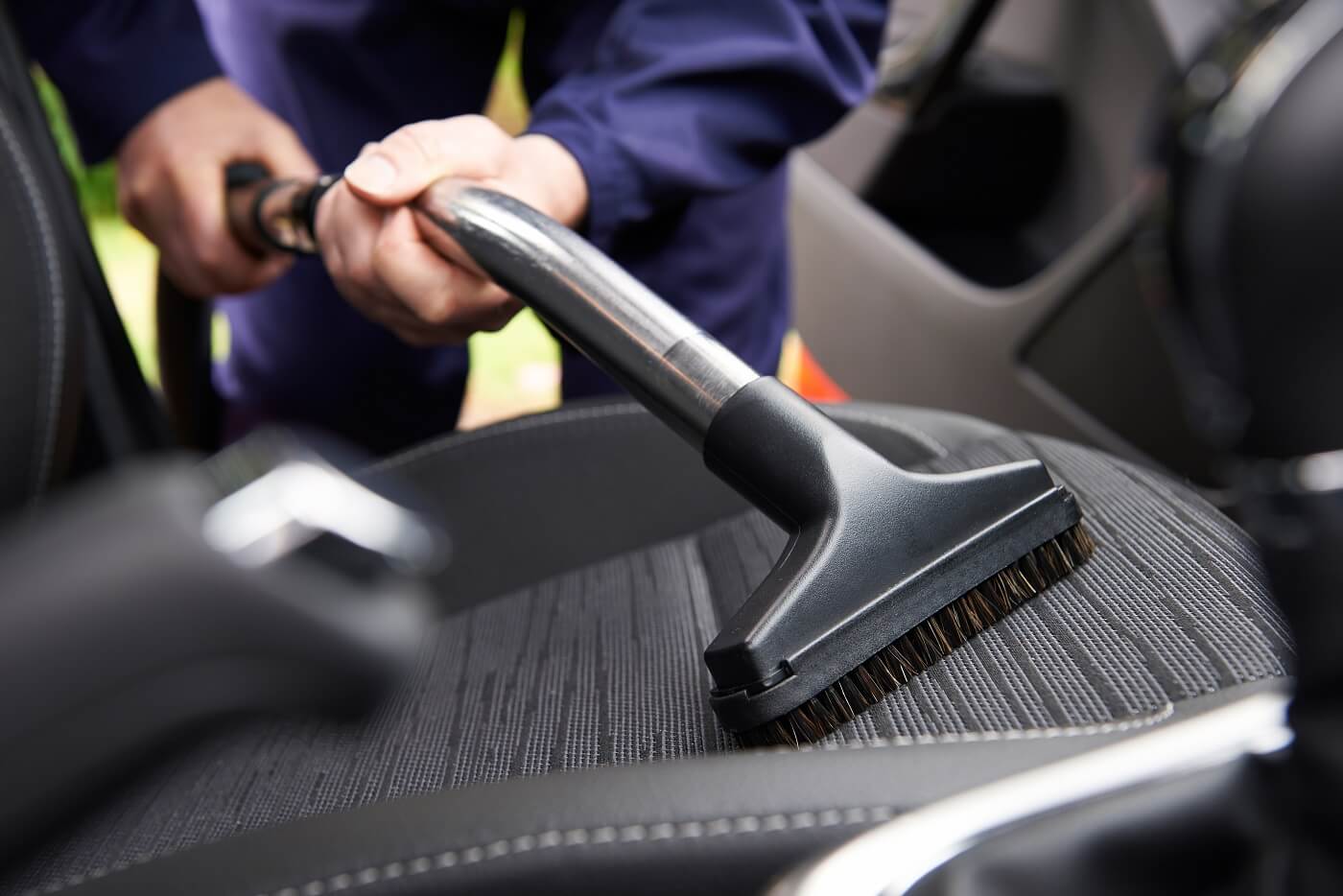 There are also a few ways you can make sure you get the best value for your car when selling it or trading it in. One way to help boost its value is to make sure it is up to date on all the services it needs. If it is due for an oil change, needs a new battery, or the tires are ready to be rotated, it is best to have these routine services done before selling your car.
You will also want to take care of any possible repairs you have been putting off before selling your car. These include any dents that need to be fixed, or if there is a warning light on the dashboard that requires a particular service to be performed.
Luckily, we have a team of trained technicians within our service center that can help do this all for you! If you even want to replace worn parts yourself, you can order everything you need directly from our parts center.
Lastly, you will also want to make sure your car is looking its best prior to visiting the dealership to sell or trade-in your car. That means cleaning the interior thoroughly and also washing the exterior. This is something you can either do yourself, or bring to the professionals at a nearby car wash. Then, you'll be ready to sell your car and get the best value possible for it!
Start the Car Selling Process Today
Whether you plan to use your current vehicle as a trade-in, or take the money and be on your way, start the automotive selling process today at Subaru of Utica.
Contact us now to learn more about selling or trading in your car, or stop by our dealership to get the process started! With the help of our team, it won't be long until you sell your old car-and get behind the wheel of the new car you want to travel in around Utica, Rome, and New Hartford, NY!